Wondurdog At Home Dog Wash Kits
Reimagining Bath Time
Wondurdog makes bath time a lot less stressful for both you and your dog with our new technology and patented brush.
Take the fear out of bathing your dog and get a cleaner pup in the process. Our unique brush head keeps you dry while also keeping your dog
more comfortable...meaning less stress and less mess for both of you!
How Do You Want to Wash Your Dog at Home?
NEW!! Wondurdog Fur Foam Dog Shampoo with Oatmeal, Coconut, Aloe and Cucumber
FOAMING LATHER THAT RINSES CLEAN – Free of harsh parabens, sulfates, or soaps, Wondurdog Fur Foam is formulated to quickly create a thick, rich lather – making it easier to wash short, medium, and long-haired dogs. Shampoo foams directly from bottle and washes out easily.
Check It Out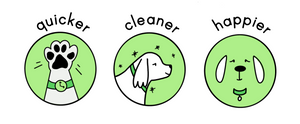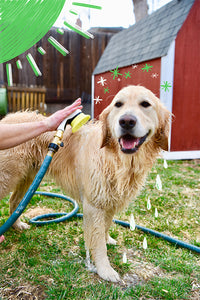 Pup-proved products.
Our mission is to create the highest quality products for you and your pet. All of our products are super easy to install and use. Guaranteed to make your bath time experience a walk in the (dog) park.
About Us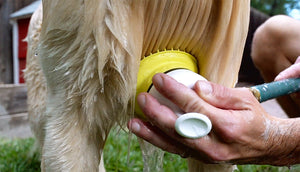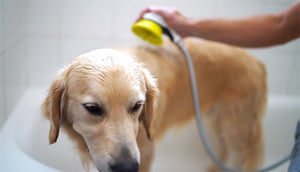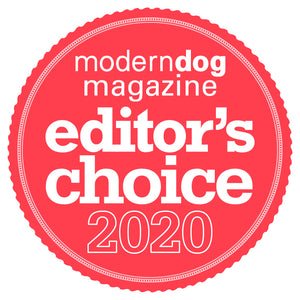 Moderndog Magazine
Editor's Choice!
Wondurdog's Indoor Dog Shower Kit helps you bathe your dog with ease. It features an innovative shower brush with a flip down splash shield so you can wash your pet and not get wet!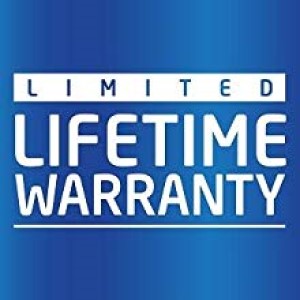 Our Promise
Wondurdog guarantees the quality of its products. You may return or exchange any Wondurdog Kit up to one year
from its purchase date.
All Wondurdog parts and components have a lifetime guarantee, provided that the product has not been abused, misused, altered or damaged after purchase. (This includes damage due to use of tools or harsh chemicals.) Any broken or defective part or component will be replaced free of charge.
Contact us at support@wondurdog.com for more information.